---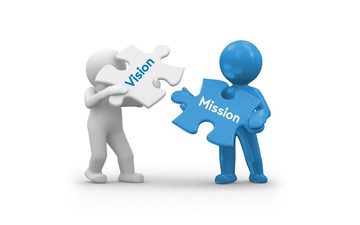 CSR Computers is a successful growing company whose goal is to provide quality service to all its customers.

The company has been in business for over twenty (20) years and is a service center authorized by Hewlett Packard. We are also the authorized Sales and Support Center for Aperta Inc and Burroughs.

Over the years CSR Computers has been known for its high level of service by all of its customers and this is largely due to its heavy investment in training. CSR Computers has provided service to the Banking Sector, Embassies, High Commissions, international agencies, government and non-government agencies and many other reputable organizations.

At present we are ready to deliver all types of enterprise IT services such as Data Storage solutions implementation, mission critical implementations, networking, services and maintenance to all our customers.


---